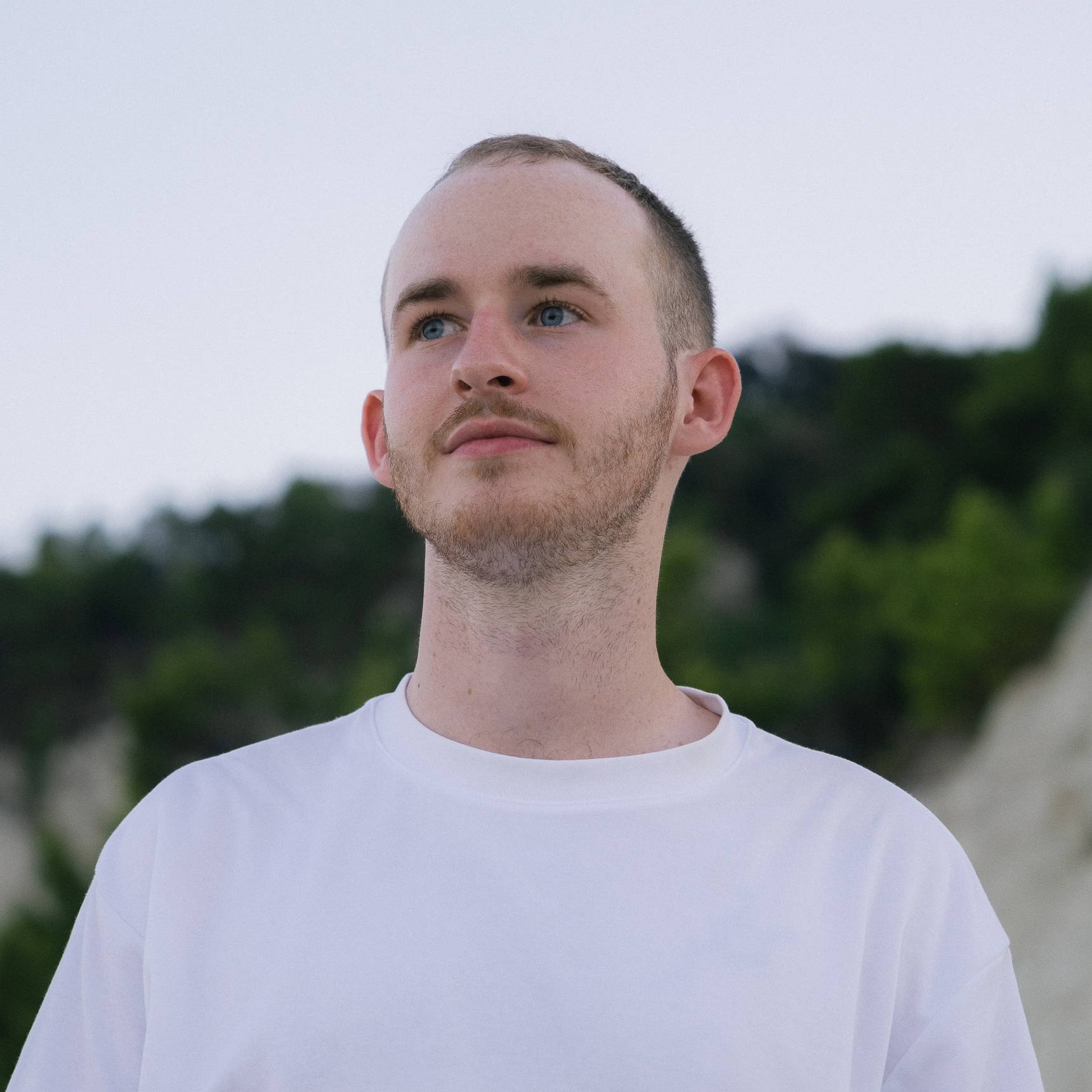 I'm George, I've been a photographer/videographer/freelancer in various forms for over 10 years. Online I share my personal journey with street photography, my learning through the genre and my various works in progress.
I shoot a mix of digital and 35mm, with the intention of shifting the majority of my street photography to 35mm. My digital kit is primarily used for professional videography, then also for trying out shooting styles without burning through film.
If you want to learn more about what I do, check out my blog posts and videos on YouTube!